EDUCATION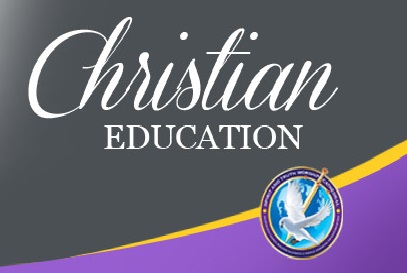 The Annual Leadership Follow-up is scheduled for Saturday, October 14, 2017 at 10:00am. The location will be determined at a later date.
CHURCH NEWS
Walk-a-thon in honor of Cicily Blackman is fast approaching! Join us as we walk from Mount Airy to the National Museum of African American History and Culture October 21 beginning at 8:00am. Please sign up at …Read More
The Male Chorus is recruiting new members. See Delores Agee or Cliff Dixon for more details.
The Transition Class extends an invitation to study God's Word with them. The current topic is: What is Faith & How Do I Know if I Have It? See you on Sunday 8:30am in Room #2.
HEALTH NEWS
October Health News U Can Use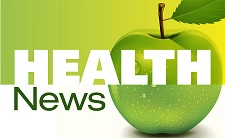 The Mount Airy Baptist Church is sponsoring a Walkathon this month. This walkathon is in honor and remembrance of our dear late member Cicily Blackmon.

The walk will start at the church at 8am. There will be a light breakfast and then a very important discussion and presentation on blood clots. For those who can, we will then walk to a rally point, go on to the National African American Museum of History and Culture and then back to the church.
In addition to honoring Cicily, our church is happy to support the mission of the National Blood Clot Alliance(NACA) dedicated to advancing the prevention, early diagnosis and successful treatment of life-threatening blood clots, such as deep vein thrombosis, pulmonary embolism and clot provoked stroke.

The National Blood Clot Alliance wants us to know the following: Blood clots can happen to anyone — Read more...
EMPLOYMENT
| | |
| --- | --- |
| | Statewide Recruitment for Administrative Aide |
Administrative Aide
We are currently conducting a statewide recruitment for Administrative Aide to fill current and future vacancies within the Department of Human Services. Please click on the link below to be taken to our job posting: https://www.jobaps.com/MD/sup/bulpreview.asp?R1=17&R2=002572&R3=00 16 This recruitment is open to anyone interested, State workers or the general public. The last day to submit an application is October 16, 2017.
---
| | |
| --- | --- |
| | Now Hiring |
---
| | |
| --- | --- |
| | 5 Tips for Fixing Your Resume |
---