FACEBOOK LIVE
Sunday worship service starting at 9:30 am.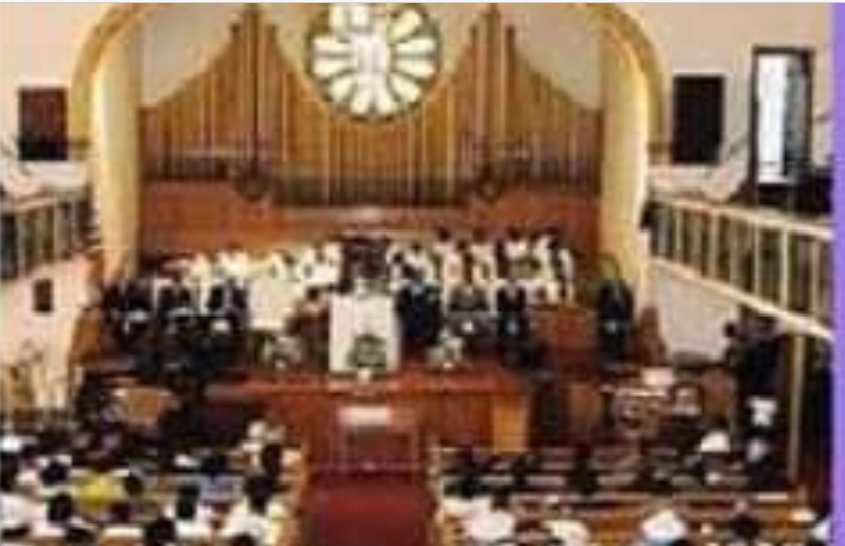 Sit back and enjoy a spirit-filled video streaming of our weekly worship service.
CONTROLLED ENVIRONMENT!!
Schedule and sign-in instructions
Church Covenant
TELECONFERENCE
Prayer/Bible study conference call (Free)!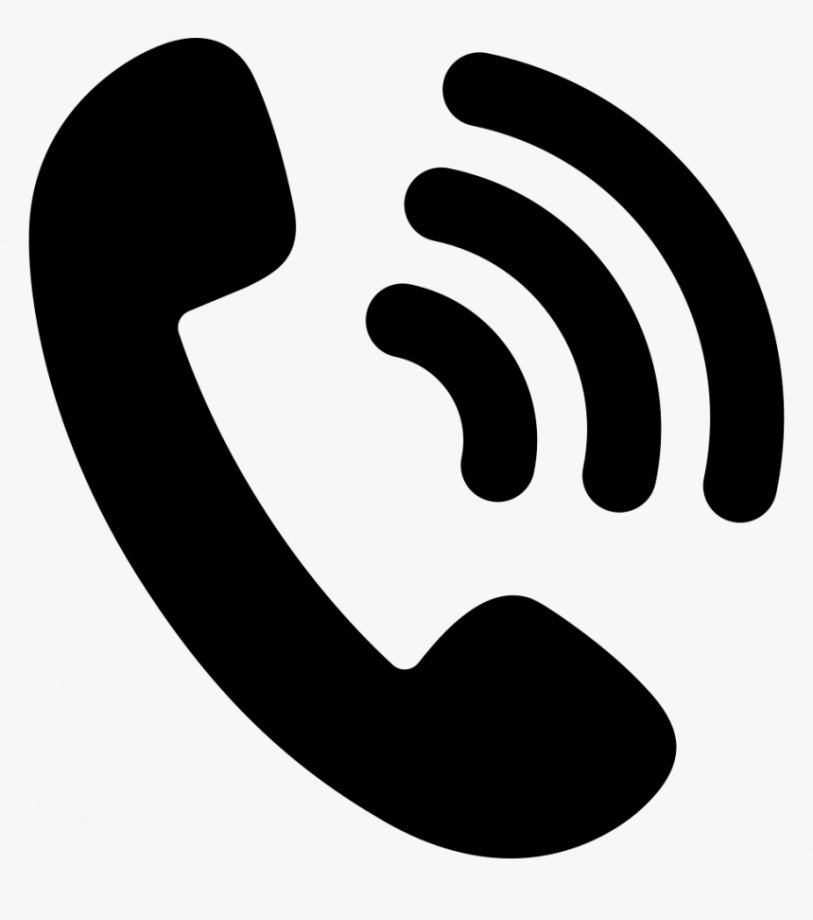 Dial 712-770-4010
Enter Code 996801#
Remember to "
MUTE
" your telephone…
Schedule and sign-in instructions
Church Covenant
CHRISTIAN EDUCATION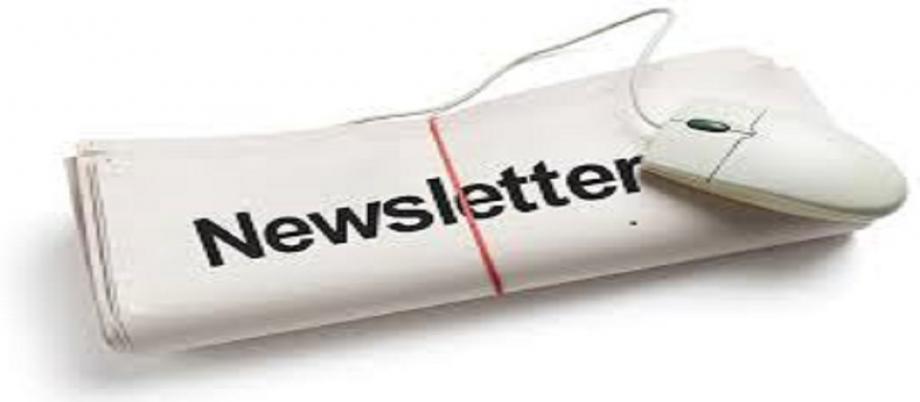 The 2020 July-August Newsletter is available!


"Did You Know That???
by Sis. Joan Jackson, Daughter of Mrs. Ruth Matthews

MRS. RUTH FRANCES BARNES MATTHEWS

Was born on July 17, 1920 at Columbia Hospital in Washington, D.C.; the second child five children born to Mary Agnes Hawkins Barnes and James Arthur Barnes. Has affectionately been called "Shorty", Little Bits" and "Pig Tails" ?
Was married to Walter Francis Matthews for over 40 years until his passing 1981?
Is a devoted and loving mother of five children; Gloria (deceased), Roland, Walter, Joan, and Gregory (deceased); grandmother of 13, great-grandmother of 20+, and great-great grandmother of 10+?
Was baptized at the age of 11 at Mount Airy Baptist Church to which she is still a faithful member and has sang with the senior chorus recently?
Was Captain of the girls' volleyball team in high school and also played the violin?
Graduated from Cardoza High School in 1938 and was the Salutatorian of her graduating class as Terrell Junior High School?
While employed as a clerk during her first federal job with the National Youth Administration in 1939, was mentored by Mary McLeod Bethune, the Director of the Division of Negro Affairs at that time, from whom she received a letter of recognition?
Was employed by the federal and district governments for over 20 years upon retirement?
Loves the Lord and people, believes in the power of prayer, has unlimited faith in God?
Has lived in the same house at 3440 23rd Street, SE since 1956?
Her favorite colors are pink and blue?
Loves to eat out and her favorite food is fish, but she does not like shrimp. Also eats oatmeal and/or Cheerios cereal every morning?
Loves to dance, listen to classical and jazz music, write poetry (has written several poems and two have been included), read, tutor, and wishes to visit Paris, France?
After reading this, now you know! .. Read more newsletter
"Relevant education for the entire family"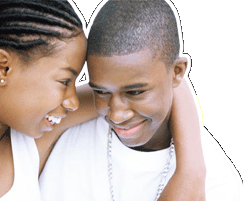 H
omeschooling in the DMV.
Around the nation, more than 124,000 schools are closed or are scheduled to close, impacting more than 55.1 million students.
Chances are that the novel coronavirus, COVID-19, has impacted your family's school choice.
As families evaluate how to keep their children safe and healthy while still learning, here are some educational resources to navigate these unique times, including a list of free online resources and answers to commonly asked questions about homeschooling and online schooling. Learn more...
HEALTH NEWS

April Health News U Can Use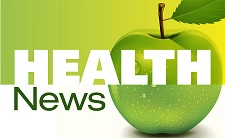 A few tips to help stop the spread of the coronavirus

STAY home as much as you can
WEAR face mask and gloves outside home
KEEP a safe distance
WASH hands often
COVER your sneeze or cough
CONSULT your doctor for ALL medical advice.

Coronavirus (COVID-19) State and Federal Resources